Welcome to our new AWC calendar.
November 2019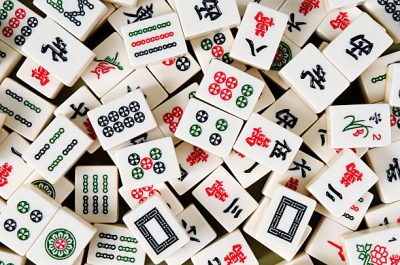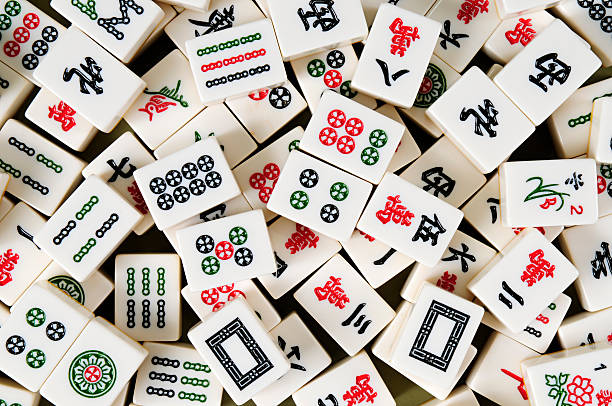 AWC member, Jen van Ginhoven, is starting a weekly Mah Jongg group on Tuesday afternoons at the Clubhouse. Mah Jongg is a popular tile based game of Chinese origin.   This exciting game is somewhat similar to the card game, Rummy.  We will play the international version with 144 tiles with no scoring.   Be prepared for a game of strategy and luck that will quickly become addictive!  We will begin with an introduction of the basic rules and hands.  All beginners…
Find out more »
December 2019
January 2020
February 2020
March 2020
April 2020
May 2020
+ Export Events
For paid events
Payment Options and additional fees for Events with tickets to purchase
——————————————————————————————————-
We accept 3 payment types. Your total price will include additional merchant fees (see below). If you have a Dutch bank account, then using bank transfer is recommended.
Bank transfer – No additional fees
PayPal – 3.4% of total amount + .35 cents
Credit cards – 3.0% total amount + .25 cents