announcements
AWC's Corona Policy:   As Covid rules evolve in the Netherlands, we will continue to follow the Dutch government's recommendations. From 25 September, members and visitors will be required to show a QR code in the CoronaCheck App on their smartphones for all activities at the clubhouse. This QR Code confirms that you are either vaccinated against coronavirus, you have tested negative, or you have recently recovered from the virus. Members will also need to follow applicable rules at other non-clubhouse venues.
If you are not vaccinated, we ask that you take a Covid test before any indoor activity and have a current QR code in the CoronaCheck App. If you were vaccinated outside the EU, you can convert your foreign certificates to a Dutch QR code. See:  https://www.rijksoverheid.nl/onderwerpen/coronavirus-covid-19/coronabewijs/vaccinatiebewijs/gevaccineerd-in-het-buitenland.
The social distancing rules have been relaxed but we recommend everyone continue to keep your distance where possible.
WELCOME FROM THE PRESIDENT!
We're happy for your interest in the American Women's Club of the Hague, and welcome you to learn more about us by reading on! 
We like to call our club a 'home-away-from-home' for all members, who are a diverse group of American and international English-speaking women living in the Hague. Together we build a sense of community within our Dutch surroundings and offer social and cultural activities and outreach opportunities for our members throughout the year. 
Among other things, we play pickleball and mahjongg. We organize charitable fundraisers. We go on walking tours and visit museum exhibitions. We gather at new hot-spots around town, do crafts, attend Christmas markets, expand our business networks, and join book clubs. The list goes on.
If you're looking to expand your network and build life-long friendships, we're the right place for you!
We look forward to welcoming you as a new member!
Barbara Brookman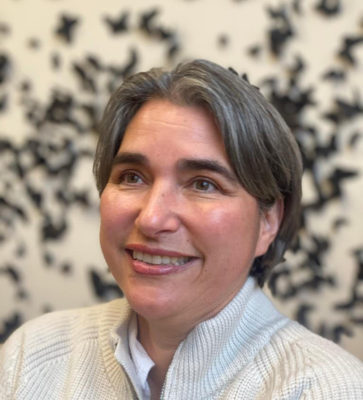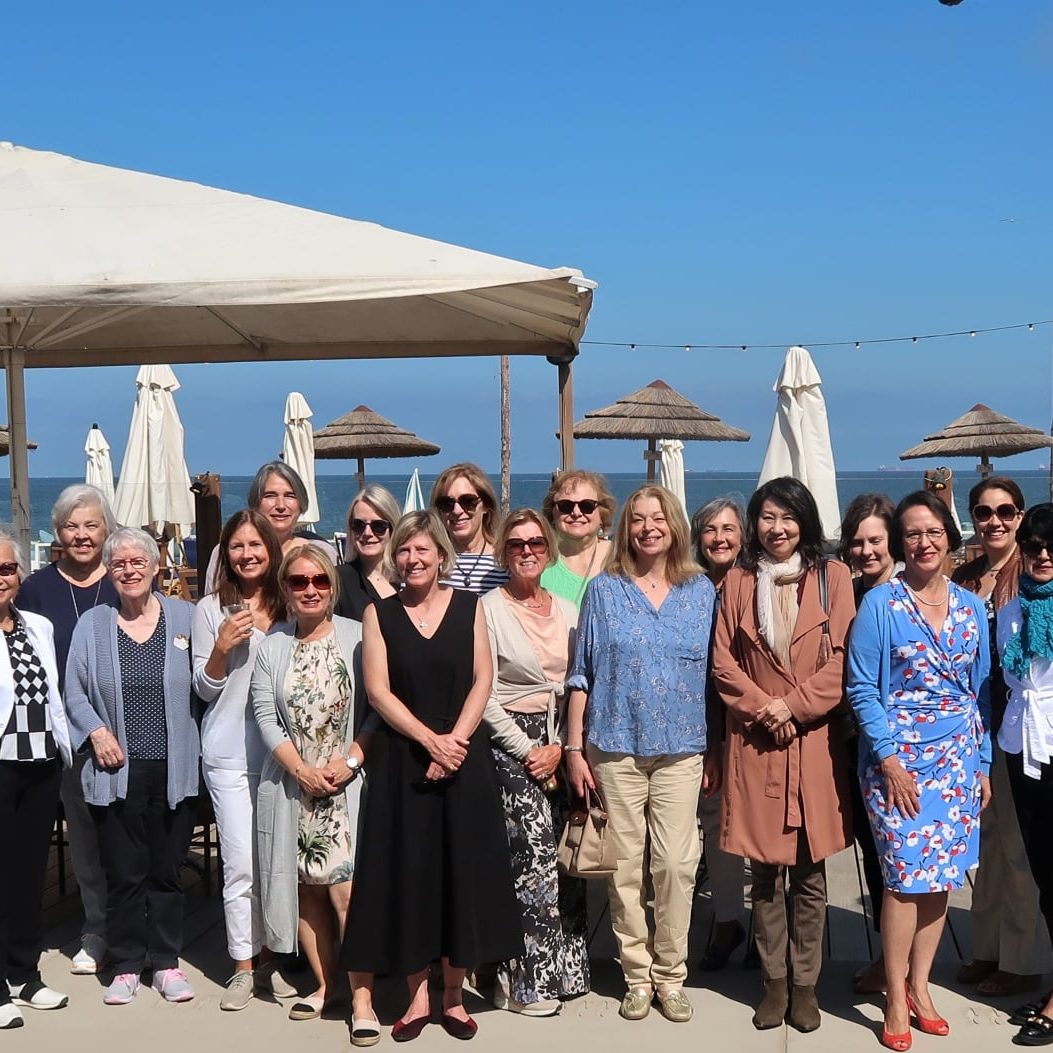 JOIN US!
You don't have to be American to join! We welcome women of all nationalities who are English-speakers, and who enjoy learning new skills, making new friends, and working together for a good cause.
We also welcome you to come visit us. The AWC is proud to have our own Clubhouse in the city where we meet for many of our regular activities and monthly meetings, as well as philanthropic events and holiday celebrations.
"Going Dutch" is our bimonthly online and print magazine written by our members, sharing entertaining stories about the international life and community of The Hague.