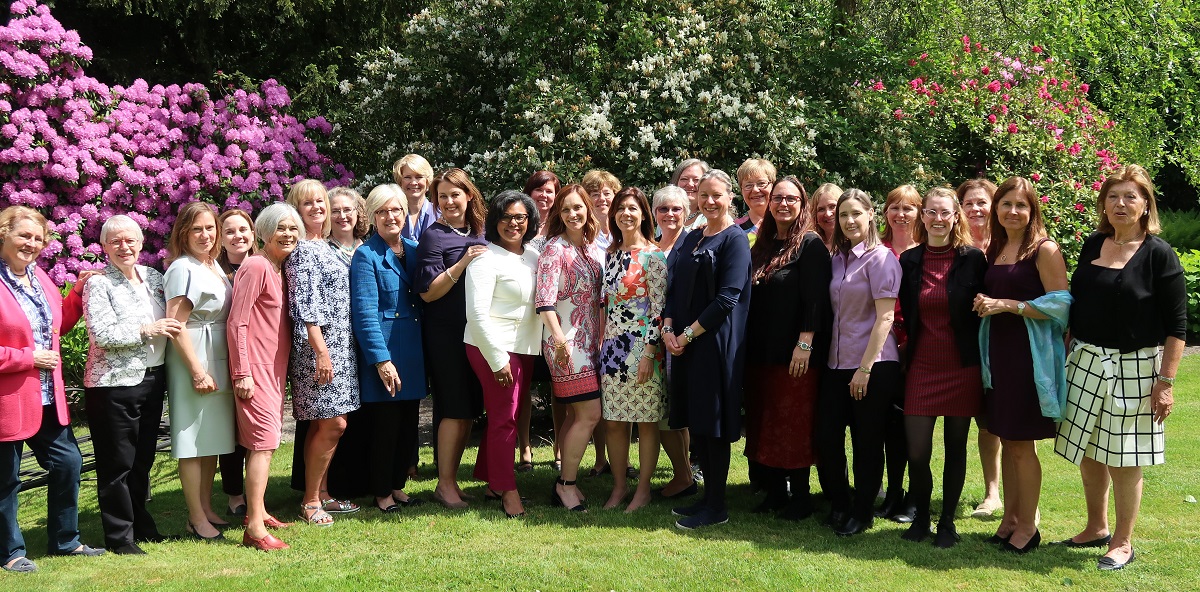 The clubs organization
To contact a Board Member or Committee Chair, please see page 5 of Going Dutch, consult our Member Directory (for Members only), or use our Contact Us Form by adding a specific name at the beginning of your message (for example, Attn: Tours – Becky Failor). Want to help? Within the list below, you might see Open positions. Contact us, if you would like us to add your name by volunteering.
Board officers 2018 -2019
Send a board member an email by clicking on their name below.
President – Suzanne MacNeil
Vice President – Marsha Hagney
Treasurer – Sheyla Karman
Secretary – Heather DeWitt & Laura Suttles
Community Development and Resource Officer – Naya Pessoas
Clubhouse Administration – Jan Essad & Sunita Menon
Communications Officer – OPEN
Committee Chairs
Activities – OPEN
Arts – Jane Choy
Archivist / Historian – OPEN
Assistant Treasurer – Teresa Insalaco
Board advisor – Jesse Rodell
Caring Committee – Naomi Keip
Chat, Craft & Cake – Suzanne Dundas
Community Service Coordinator OPEN
E-News – Amber Gatewood
Evening events – OPEN
FAWCO – Julie Mowat
FAWCO co-rep – Terri Mahoney
Front office coordinator – OPEN
General Meeting Programs – Dena Haggerty
Going Dutch Editor – Audrey Goodman
Heart Pillow – Jan de Vries
Holiday Bazaar – Jaimie Keppel
Hospitality – OPEN
IT Admin – Julie Otten
Kids' Club – Lindsey Turnau
Library – Dena Haggerty
Membership Coordinator – Melissa Rider
Newcomers – Holly Savoie, Greetje Engelsman
Parliamentarian – Georgia Regnault
Philanthropy – Holly Savoie
Public Relations – OPEN
Social Media Coordinator – Ginny Mees
Social Media Recruitment – Ceci Wong
Tennis – Molly Boed
Tours – OPEN
Volunteer Coordinator – Laurie Martecchini
Website Assistant – Laurie Brooks
Women with Dutch Partners – Loren Mealey
Front Office
Amber Gatewood, Holly Savoie, Pamela Schellekens, Siska Datema, Liduine Bekman, Melissa Rider and Jessie Rodell.