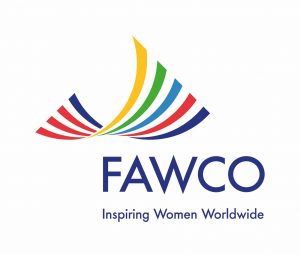 What is FAWCO?
Founded in 1931, FAWCO is an international network of independent volunteer clubs and associations comprising 56 member Clubs in 28 countries worldwide. FAWCO serves as a resource and a voice for its members and seeks to improve the lives of women and girls worldwide.
FAWCO Mission Statement
FAWCO is an international federation of independent organizations whose mission is
to build strong support networks for its American and international membership;
to improve the lives of women and girls worldwide;
to advocate for the rights of US citizens overseas; and
to mobilize the skills of its membership in support of global initiatives for education, the environment, health and human rights.
What does FAWCO Do?
As a United Nations accredited non-governmental organization (NGO) with special consultative status to the Economic and Social Counsel of the United Nations, FAWCO global teams are active in:
To learn more about FAWCO, contact your AWC The Hague FAWCO Representative and visit the FAWCO website.
The FAWCO Foundation
The Foundation supports the philanthropic goals of FAWCO by developing, administering, and fundraising for programs that improve the lives of women and children worldwide. Find out more.
The annual Education Awards are open to AWC members and their children in areas of arts, sciences, humanities, technology, continuing education and more.
The annual Development Grants are awarded to member-supported charities in the areas of education, environment, health, and human rights.
The Target Program is a 3-year fundraising opportunity for local FAWCO clubs to work together towards empowering women and girls in an area of education, environment,
health, or human rights.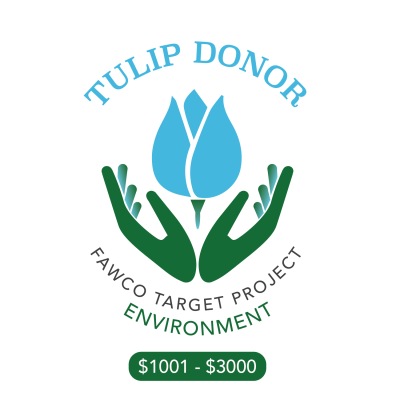 Moving?
Join a member club in another country by checking the Member Clubs listing. FAWCO Alumnae USA (FAUSA) is the social and philanthropic network for former FAWCO club members and others repatriating to the United States and Canada. FAUSA facilitates the repatriation experience by serving as a resource for information, maintaining international ties, and providing an immediate social network.