[row]
[span8]
[hr]
Your Help is Needed and Always Appreciated!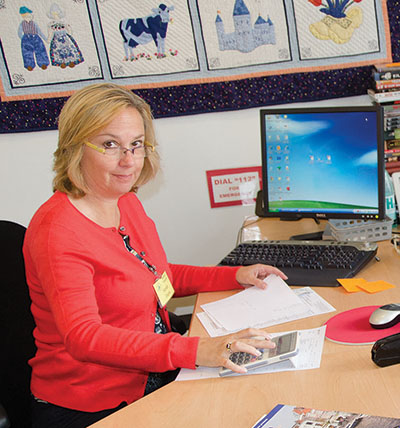 We Rely on Our Volunteers
The AWC is an organization run 100% by volunteers. We rely on all of our Members to donate time and talent for us to continue providing services and activities. Volunteerism is accomplished in many ways:
Helping in the Front Office
Assisting at special events such as the Holiday Bazaar and philanthropic galas
Serving on committees
Organizing an activity
Cleaning up after a potluck
Your contribution, no matter how small, makes a tremendous difference to the AWC and our community. Not only is volunteering rewarding, but you will meet lots of fun, interesting people in the process. As a Member, we'll ask you which areas you'd be interested in helping with and your name will be passed to the appropriate Committee Chair.
If you want to help right now, please contact us or contact any Committee Chair or Board Member (see your Member Directory).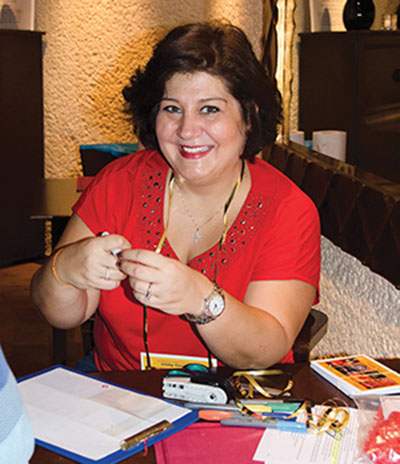 Holiday Bazaar Volunteers Needed
The AWC's Annual Holiday Bazaar is just around the corner. Volunteers are needed for two-hour shifts at the Carlton Ambassador throughout the weekend of the sale. Duties range from processing shoppers' payments, making crafts with kids, manning the Bake Sale Counter, and helping with the raffle. If you are interested in helping, please email our Holiday Bazaar team for more information about these valuable positions.
[clear]
[pta_sign_up_sheet]
[clear]
[/span8]
[span4]
[/row]